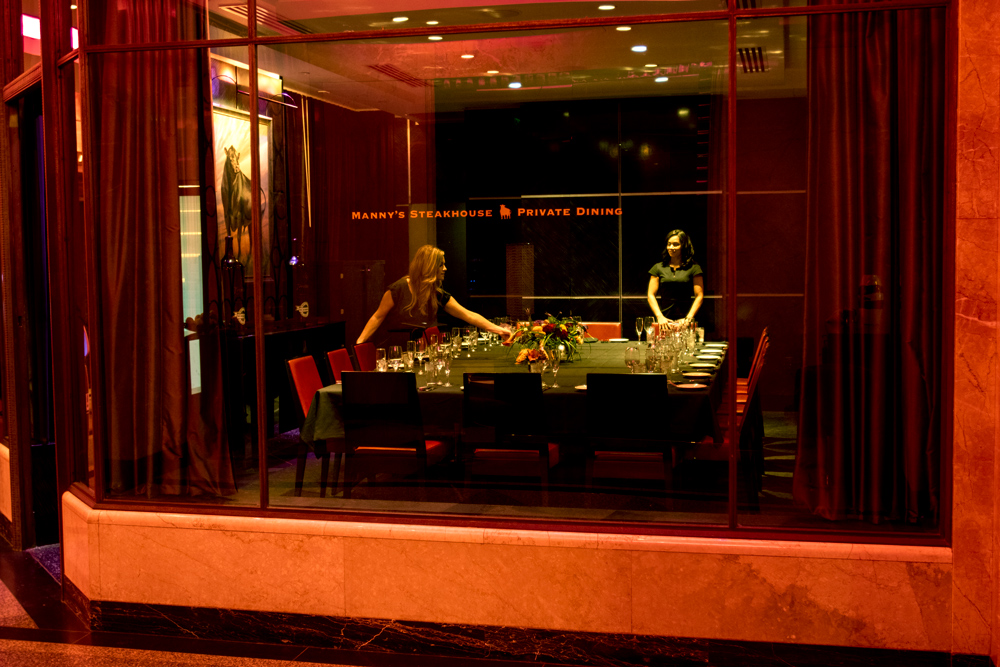 PRIVATE DINING AT MANNY'S
Watch how fast your guests RSVP.
There's nothing like a private dinner or group event at Manny's. In addition to the quality and service that have made us one of the country's top-rated steakhouses, Manny's private dining venues offer all the amenities you need for business gatherings, along with personal planning assistance to create a one-of-a-kind celebration. Choose from our regular menu or a range of set menus, for breakfast, lunch or dinner.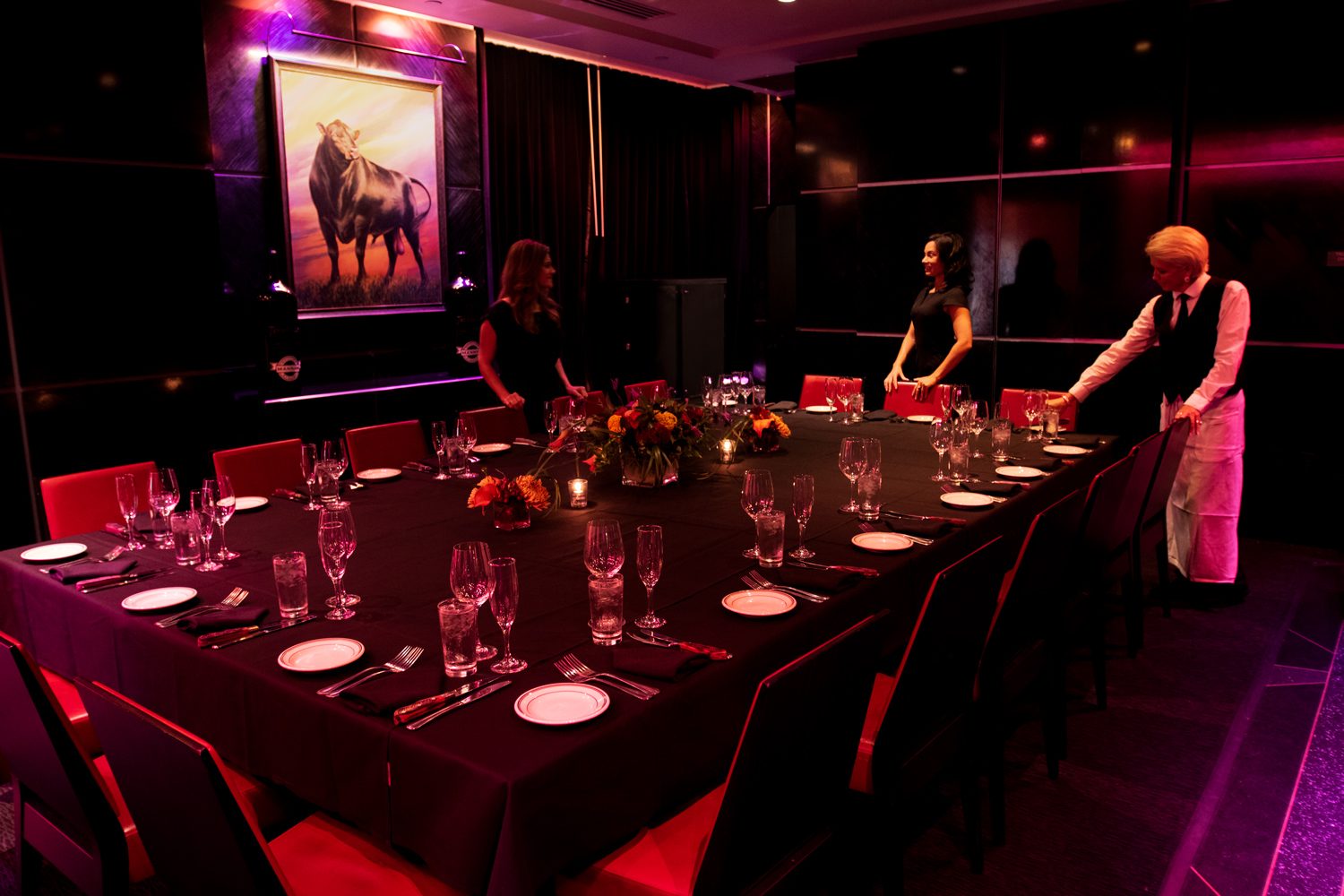 SPEAKEASY
Seats up to 22 guests
This private, wood-paneled room dazzles with Manny's world-class food and service, full AV capabilities, and a clubby, intimate feel to which all other private dining venues aspire.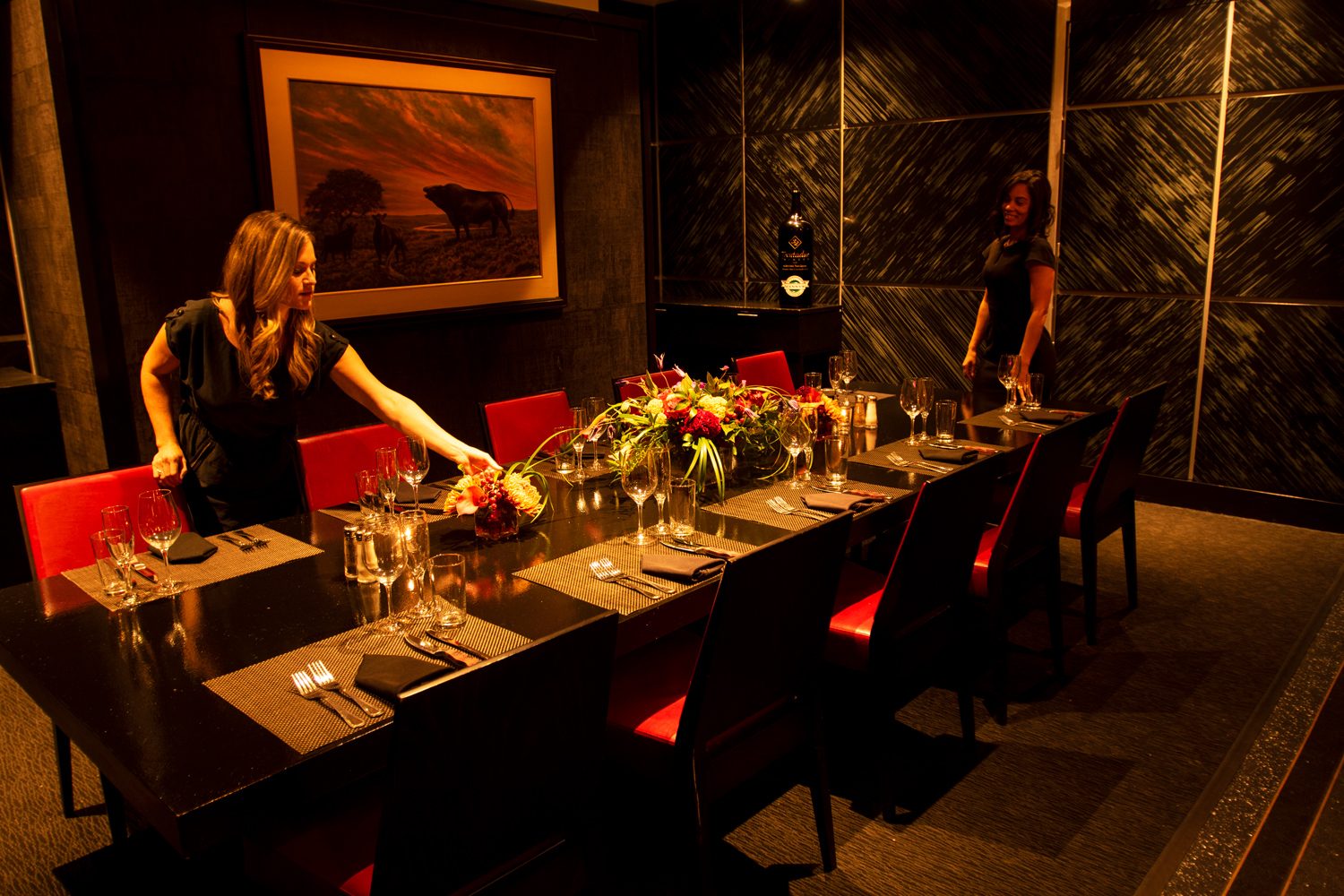 HIDEAWAY
Seats up to 14 guests
Designed to offer the ultimate in privacy and comfort, this handsomely designed, lavishly appointed room provides the perfect place to do the deal – or celebrate one.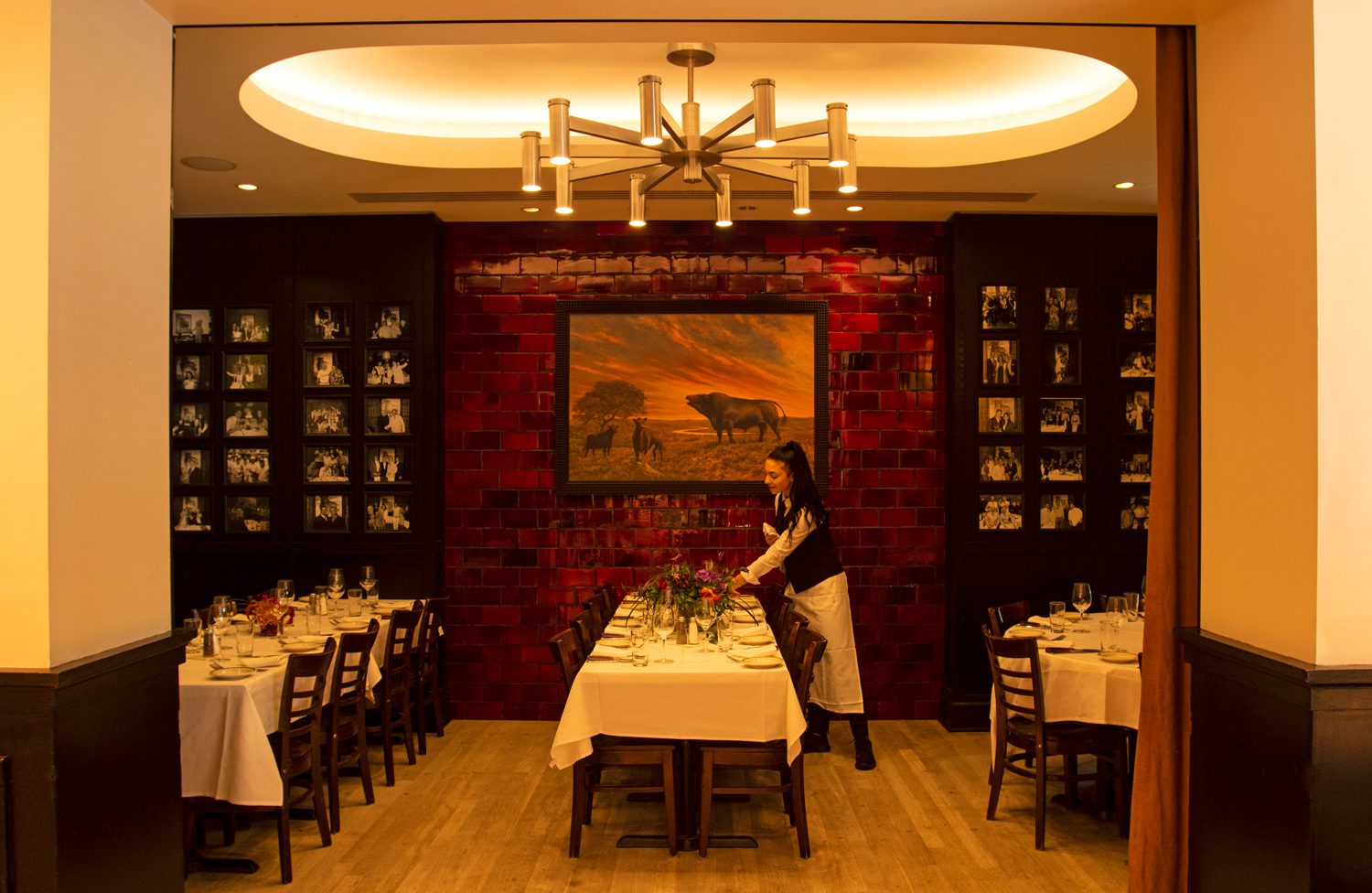 BULLPEN
Semi-Private Dining Room
Seats up to 28 guests
A semi-private alcove just off of Manny's dining room, the Bullpen offers plenty of room to dine and mingle.
PRIVATE EVENT GUIDES
- - -