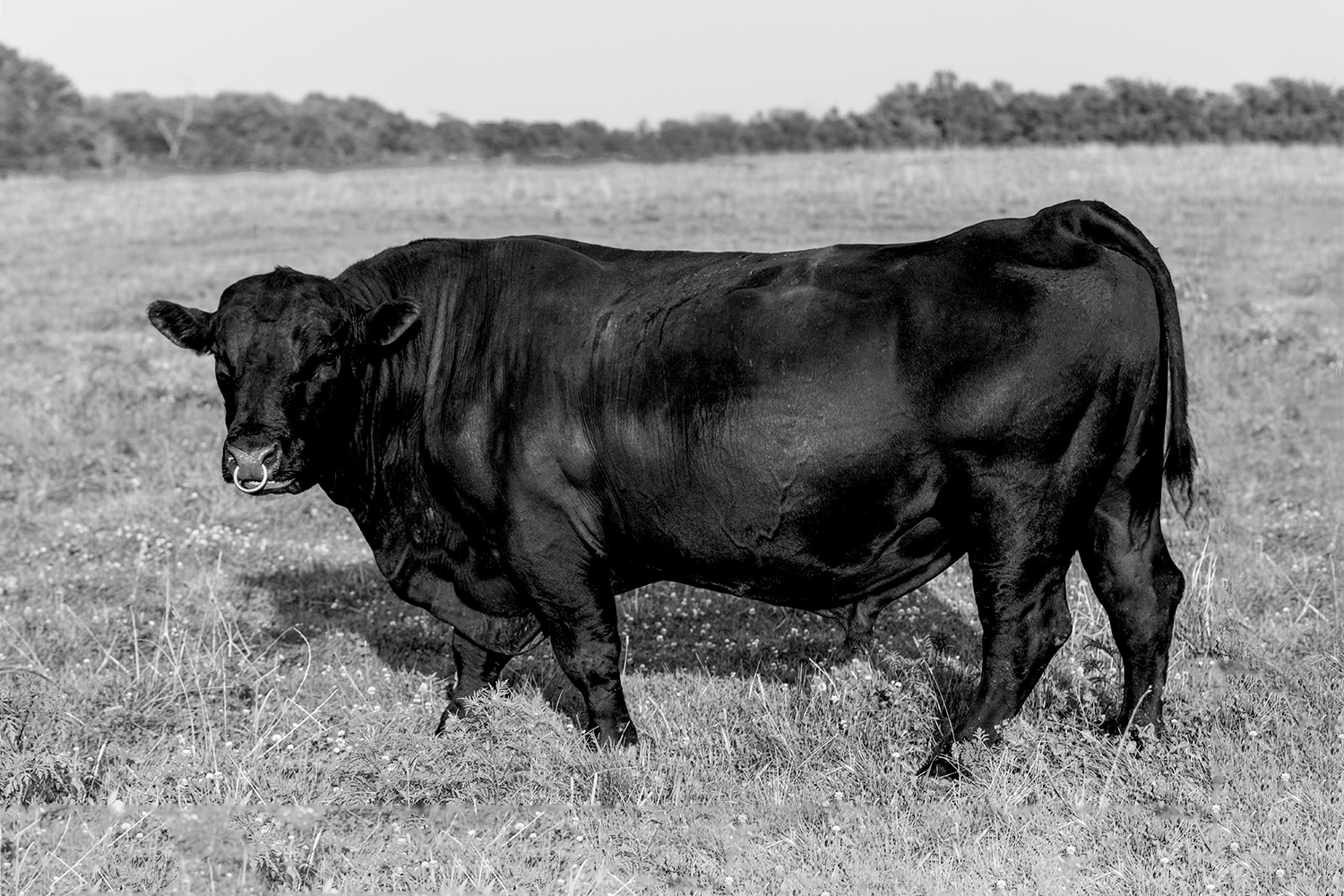 MANNY'S HERITAGE BEEF
™
Several years ago, we partnered with Meats by Linz to purchase our own cattle for a breed-specific beef product. This gave us absolute control over the source and consistency through superior genetics. "American Made", the bull, which we purchased, and his donors continue to provide us with a product we can call our own. Some of the facts surrounding this program include:
Surpasses all USDA regulations and industry certifications
Midwest Family farms are used to raise these cattle
Corn finished for a minimum of 180 Days
Only genetically verified, genuine Black Angus
16-month average age at harvest
No antibiotics and no hormones for at least 120 days before harvest
This program is known as "Manny's Heritage Beef" and has become the gold standard in our high-end beef at Manny's. Thanks to the best genetics in the breed, second to none to raw material consistency, and masterfully aged and processed, we are confident you will agree, Manny's is the "best in class".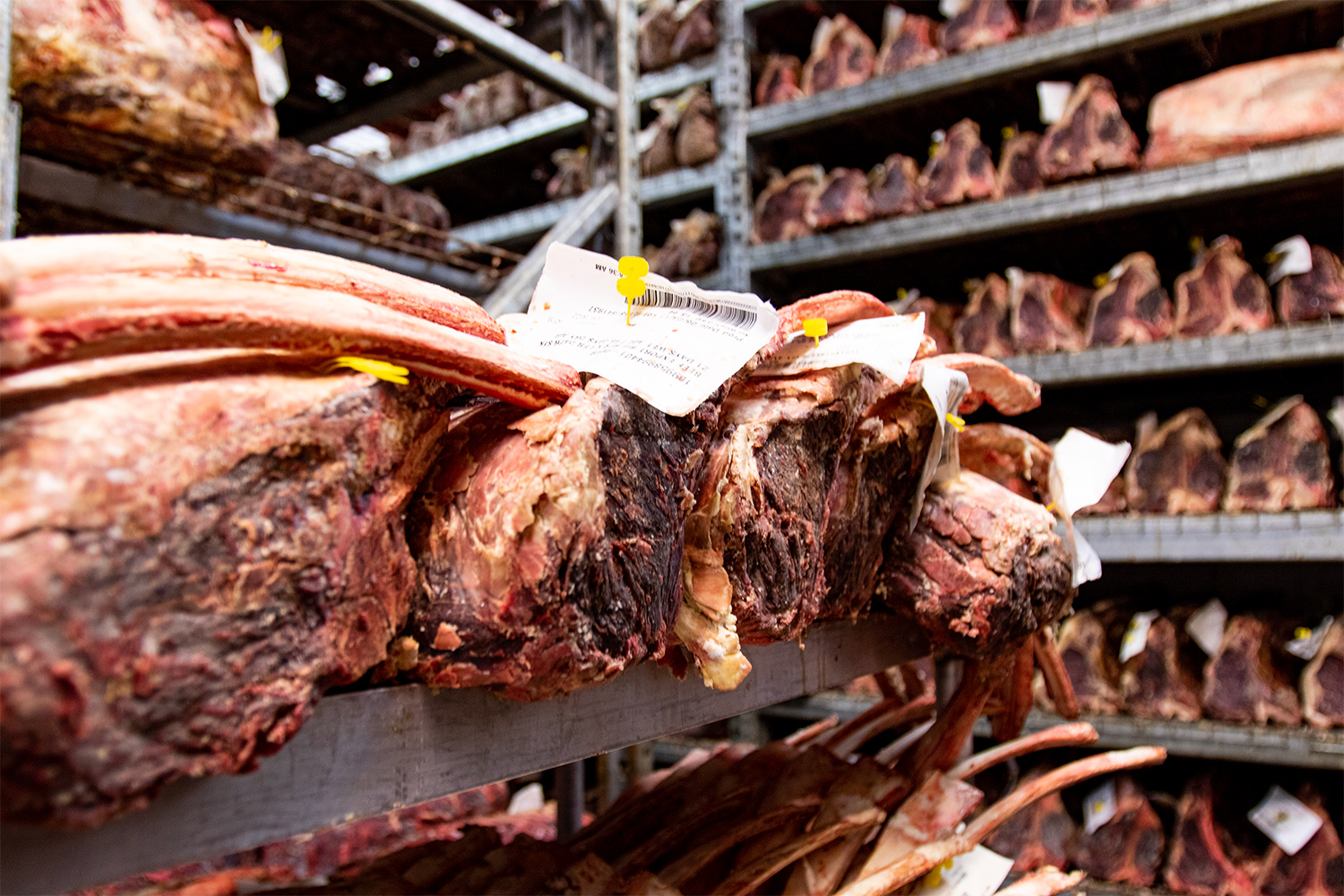 WHY BLACK ANGUS?
BREED
There are over 80 different breeds of cattle. Variation of breed equates to variation in flavor, tenderness, and overall quality of beef. Meats by Linz focuses on Black Angus due to its advantage in all those categories. Specific breeds perform differently across the board. While Holstein cattle may be superior milk producers and Brahman have adjusted to hotter climates, the Angus breed is known for its flavorful beef and abundant marbling.
REGION
Beef is a product of its environment and region, just as wine is only as good as where it's are farmed. Cattle raised in different regions have unique traits. For Black Angus, the ideal environmental conditions of the Midwest make-for the richest and most tender cuts of beef.
FEED
Another major factor when it comes to superior product is feed. There's no doubt that what you-put in determines what you get out. 'Corn-fed or corn-finished cattle are typically fattened on maize, soy, and other types of feed for several months-before fabrication. As a high starch, high-energy food, corn decreases the time to fatten-cattle and creates a memorable "wow" steak flavor profile with abundant marbling.
Grass-fed cattle continue to graze on strictly grass throughout their life, creating a completely different flavor profile with very little marbling and often, a lack of that signature beef flavor.
THE BULL-TO-TABLE EXPERIENCE
A steak-tasting tour your guests will never forget.
FOR A PRIVATE BULL-TO-TABLE EXPERIENCE, CONTACT OUR PRIVATE EVENTS TEAM
MAKE SOMEONE VERY, VERY HAPPY.
Whether your intention is to reward or incent, or simply to surprise and delight, nothing makes an impression quite like a Manny's Gift Card.