MANNY'S HERITAGE BEEF
™
It's like no other steak in the world – and it's ours alone: USDA certified, 100% genetically verified, Black Angus beef from our own herds. They're sired by our bull, AMERICAN MADE, and his siblings, who are the progeny of the highest rated heifer in the history of the American Angus Association. Naturally robust with perfectly marbled flesh, our steers yield steaks of unparalleled tenderness and flavor.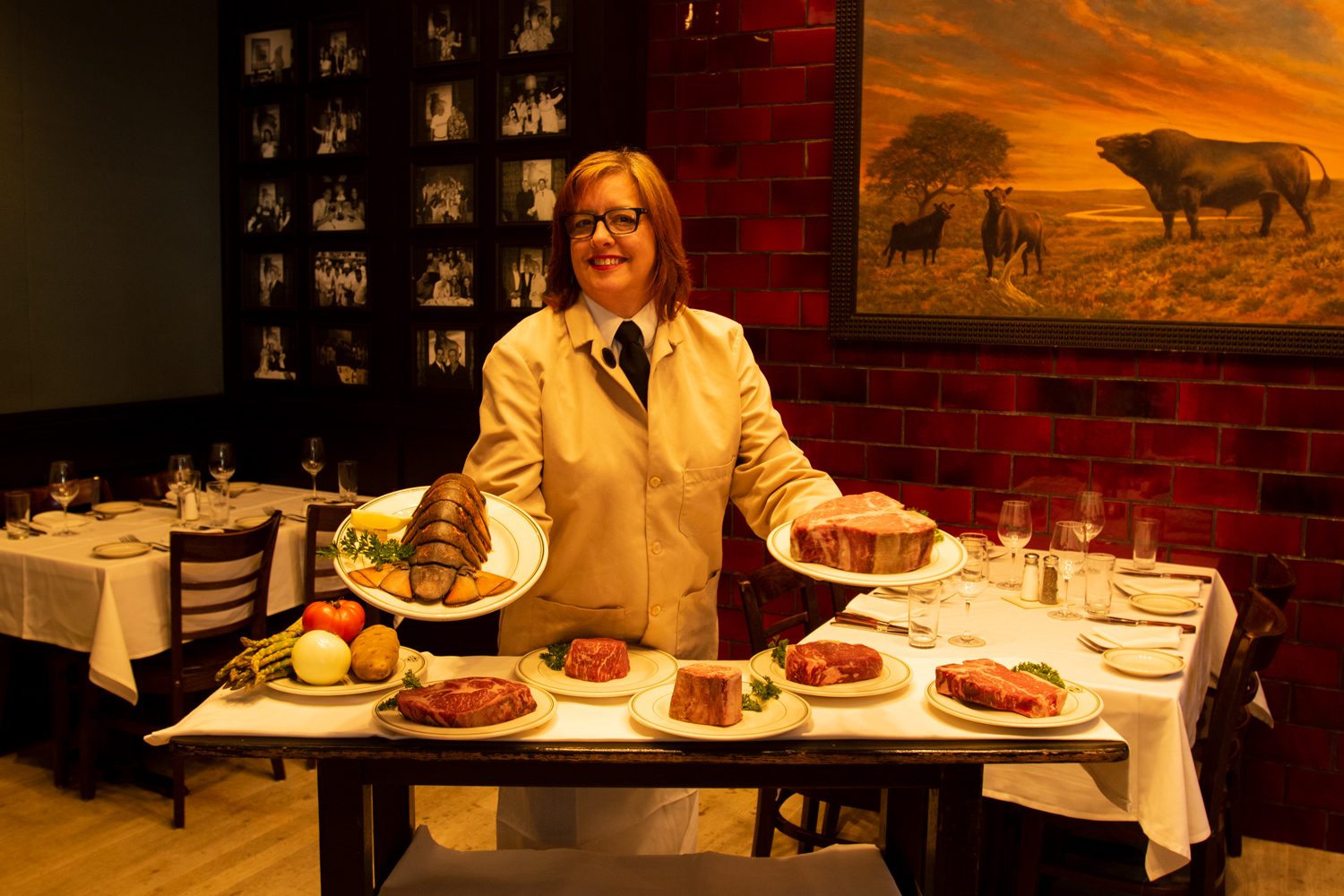 TRUE
BULL-TO-TABLE
™


BEEF

Superior genetics are only half the story of our Bull-to-Table beef. Total chain of custody from conception to cooking ensures unmatched quality and consistency – because the animals are raised by ranchers we know and are processed at facilities we have personally vetted. We couldn't be prouder to serve Manny's Heritage Beef because we know for a fact: you won't find a better steak anywhere.
THE BULL-TO-TABLE EXPERIENCE
A steak-tasting tour your guests will never forget.
FOR A PRIVATE BULL-TO-TABLE EXPERIENCE, CONTACT OUR PRIVATE EVENTS TEAM
MAKE SOMEONE VERY, VERY HAPPY.
Whether your intention is to reward or incent, or simply to surprise and delight, nothing makes an impression quite like a Manny's Gift Card.