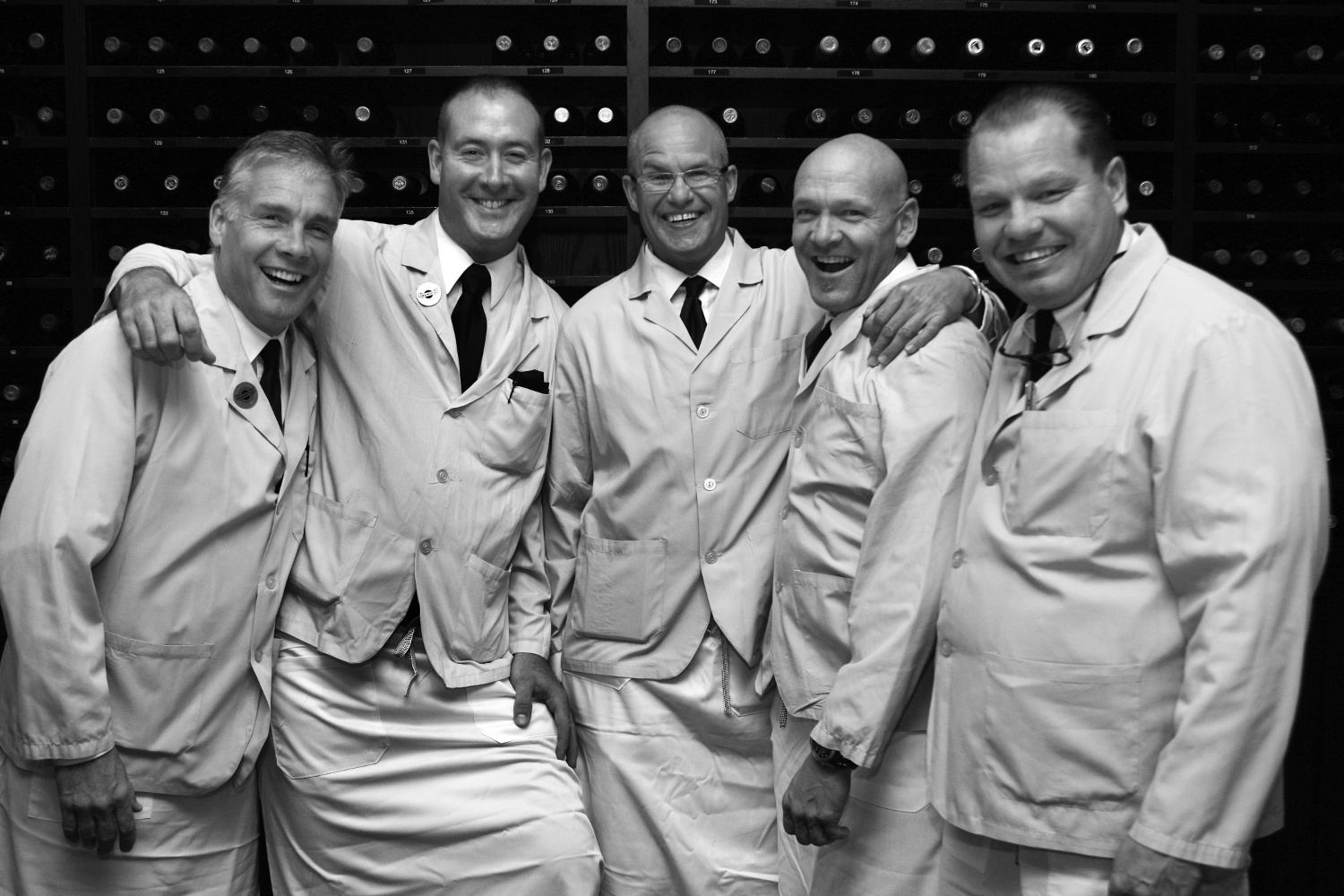 Manny's is reopening for breakfast, lunch & brunch in September!
Are you at the top of your game? Looking to take it to the next level? Manny's steakhouse is looking for an experienced and professional staff with outgoing personality and a passion for guest service. 10+ years experience in a fast paced, high volume environment is preferred. The perfect candidate will be a master at; reading the guest, creating and enhancing the guest experience, be a team player, attention to detail and the desire to continue their education.
Starting Wednesday July 13th, Manny's is accepting all online and in person applications printed or submitted from our website. Qualified candidates will be contacted to discuss opportunities.
On Monday August 1st and Tuesday August 2nd, we will be hosting open interviews here at Manny's Steakhouse between 11:00am and 2:00pm. Interviews will last roughly 10 minutes as we anticipate a large turnout. All applicants are welcome and will need to bring in a resume and a filled-out application, printed or submitted online. After interviews are finished, qualified candidates will be contacted the following week to discuss opportunities.
No calls please.
JOIN OUR TEAM
As a member of the Parasole restaurants family, Manny's offers all the benefits and opportunities that make us the restaurant employers of choice. If you're interested in taking your career to the next level, fill out our online application form.
General Manager
Dave Wilson
[email protected]