MANNY'S BAR.
IT ALL HAPPENS HERE.
Come for a drink. Stay for dinner.
Every steakhouse needs a good bar. We have an extraordinary one – where the wood gleams, the bartenders shine, and a well-poured whisky can light up the night. Manny's Bar offers classic cocktails and bespoke seasonal offerings, an exceptional array of spirits, bottled beers, and abundant wine offerings. Moreover, our entire menu is available in the bar.
Have a seat. Or book a booth.
Maybe you're a paparazzi-hounded celebrity – or just want to hide away like one. Reserve a table in the bar. Warm and secluded, with deep, comfortable booths hidden from the crowds, it's ideal for anonymity and perfect for casual dining. Just what you want for an intimate conversation with a friend or deal-closer with a client.
"The quintessential local steak experience."

Mpls. St. Paul magazine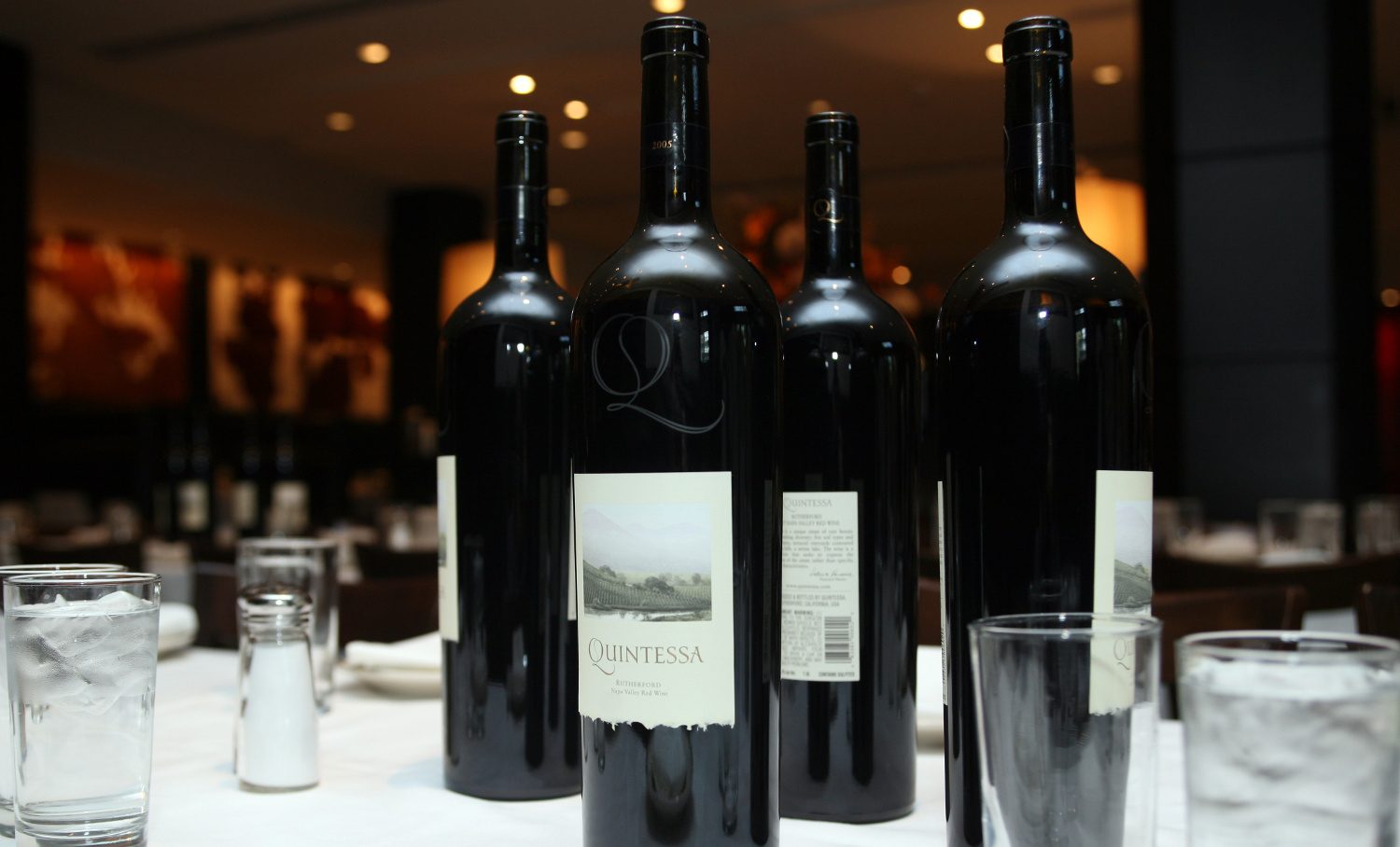 RAISE A GLASS
Our wine list is red meat for beef lovers – and everyone else with an appreciation for the fruit of the vine. At any given time, we offer hundreds of selections by the bottle, and some two dozen wines by the glass.
THE WORLD'S EASIEST BAR HOP
Explore our companion bars at the W Minneapolis–The Foshay, including The Living Room, located adjacent to Manny's on street level, and Prohibition lounge, occupying the entire 27th floor of the building. Each venue welcomes Manny's gift cards and all other gift cards issued by Parasole Restaurant Holdings.
The Living Room
Sip and savor, relax and romance. Escape to a Minneapolis playground that combines business with pleasure, and offers live music on Friday and Saturday nights.
Music every Friday and Saturday Night.
8 – 11PM, No Cover.
LIVING ROOM DRINKS
PROHIBITION LOUNGE
Head up to the 27th floor and take a step back in time. Originally Wilbur Foshay's private, full-floor retreat, this speakeasy in the sky seduces visitors with superb cocktails, 360º views and breathtaking Art Deco design. Stop in for a drink – or buy out the whole bar for your next corporate event or celebration.
PROHIBITION DRINKS
MAKE SOMEONE VERY, VERY HAPPY.
Whether your intention is to reward or incent, or simply to surprise and delight, nothing makes an impression quite like a Manny's Gift Card.