BEEF IS JUST THE BEGINNING
The same passion we bring to steak elevates all our offerings, from breakfast and brunch fare to serious cocktails.
VIEW OUR MENUS
"The downtown Minneapolis steakhouse to end all steakhouses."

Star Tribune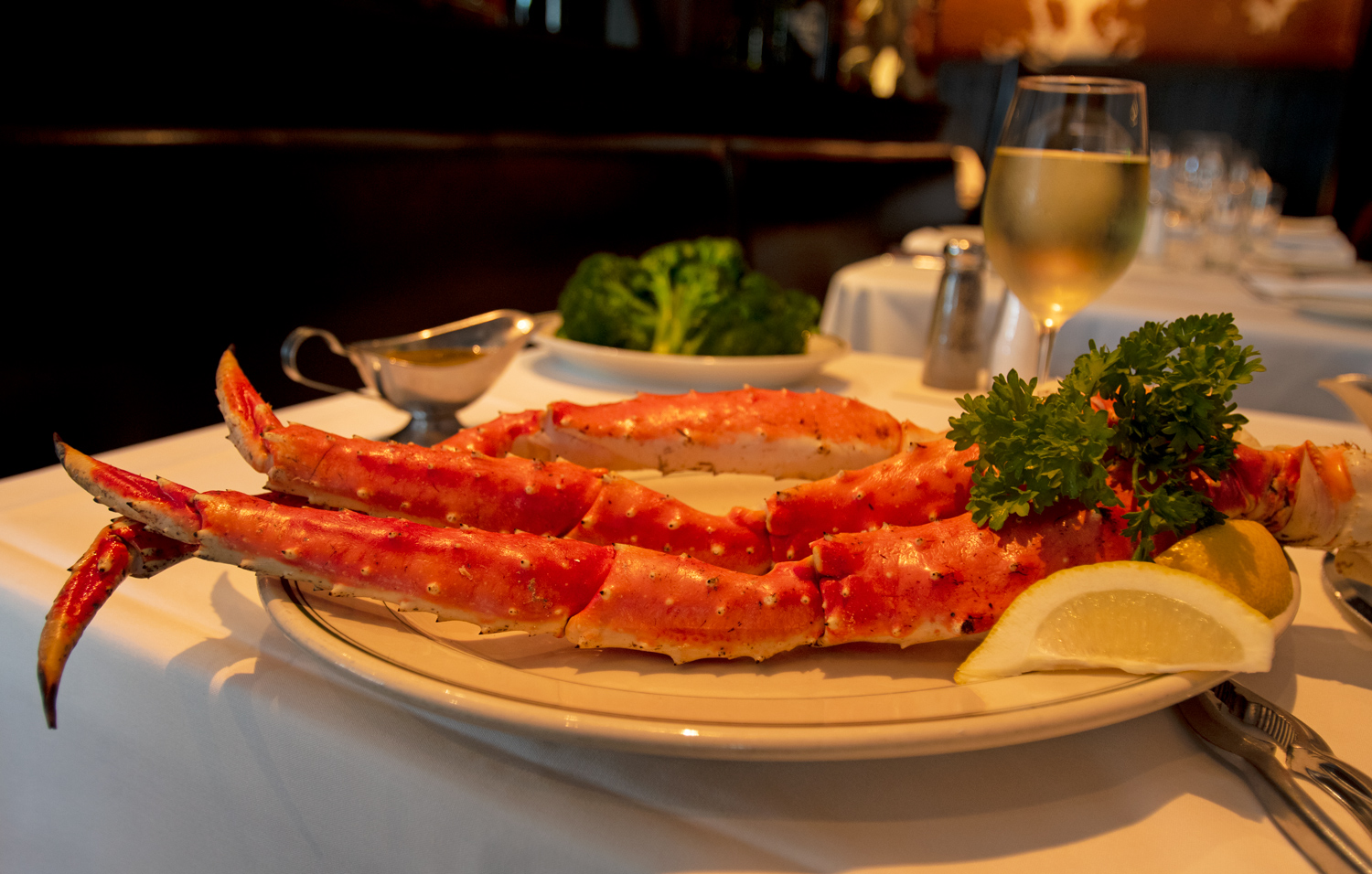 4.8
FOOD
4.3
DECOR
4.6
SERVICE

"A steak man's steakhouse", this "high-rolling" Downtown locale in the W Hotel "hits the spot when you need a bludgeon of beef", greeting you with a "meat cart" that lets you "pick your favorite cut", "massive" sides and "stiff" drinks in an "old-time dinner club" atmosphere; rounded out with a "phenomenal" wine list and "service par excellence", it all adds up to an "A+ meal."
MAKE SOMEONE VERY, VERY HAPPY.
Whether your intention is to reward or incent, or simply to surprise and delight, nothing makes an impression quite like a Manny's Gift Card.